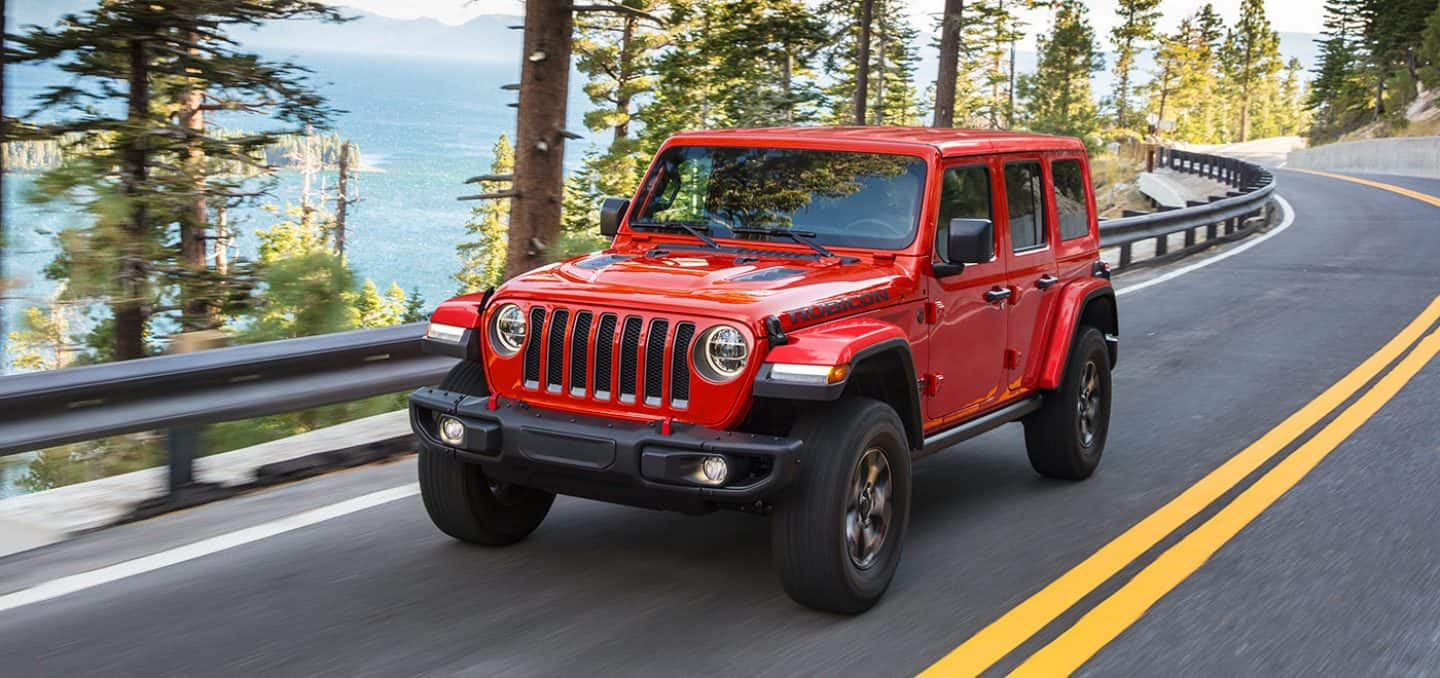 What to Look for in a Used Car
Shop Used Cars in Palm Coast, FL!
Shopping for a used car is a fantastic way to get behind the wheel of the car you want while staying within a set budget. And while shopping for a car is exciting, it can get overwhelming. But here at Flagler Chrysler Dodge Jeep Ram, we want to take some stress out of used car shopping. That's why we're offering a few tips on how to plan for your next used car purchase, how to stay within your budget, and how to find the right car for you. Keep reading below to learn more!
Set your budget
The first order of business before shopping for a used car is deciding how much you can afford. This starts with looking at your current monthly finances and seeing how much you can afford each month. Next, you'll want to consider how much you can afford for a down payment. Once you determine these things, the financing experts at Flagler CDJR will help you find your best vehicle options to help you stay within that set budget.
Choose a body style
When you first decide that you want to purchase a used car, you may already have a particular style in mind. Whether it's a car, truck, van, or SUV, you want to make sure the car you choose is practical for your lifestyle. Choosing the best style for you comes down to what you'll be using the car for most. For example, if you drive around town with half the soccer team and the dog, you'll want a van or SUV. But if you commute by yourself on the highway, you may want something smaller. Taking a look at your commutes and driving habits will tell you what you need to know to decide on a particular style of car.
Choose the most important features
Owning a car isn't all about practicality. If you're like most people, you spend a lot of time behind the wheel. With that being said, you want to be comfortable in the car. For example, if you crave the sun and fresh air, try to find a car with a sunroof or convertible top. Or maybe you need to stay connected with smartphone integration. The list of features you need can go on, but deciding on these features can help narrow down your options.
Decide on a car
So now, you've set your budget, decided on a style, and chosen the features you need. Now, the time to make the biggest decision has come; which car should you buy. You can shop a full inventory of high-quality used vehicles to find the one that fits your needs and your budget right here on our website. When you're ready, come on down Flagler CDJR to take a test drive with a sales expert who will be with you every step of the car-buying process to make sure it goes smoothly.
On the test drive
The last and perhaps the most important step is to take a test drive. But the test drive isn't all about the drive. You should also take a few minutes before getting behind the wheel to inspect the exterior. The color of a vehicle is often slightly different in person than on a computer screen, so make sure the color still appeals to you. Then look at the interior to make sure it will suit your everyday needs. When you get behind the wheel, adjust the seat and mirrors to where you need them and make sure all of the audio and climate controls are within easy reach. When you start driving, pay attention to the acceleration, make sure the shifts are smooth. It's also important to pay attention to the suspension and handling. Make sure the ride is smooth, and the steering is easy. Also, pay attention to the brakes. This will ensure brake responsiveness that will help stop the vehicle at the earliest possible moment, keeping you safe. Paying attention to these things during the test drive will ensure the car you're test driving is the right one for you.
Get a used car at Flagler CDJR
Here at Flagler CDJR, we have a wide range of affordable used vehicles, and we're confident that you'll be able to find the one that first both your needs and budget. Right here on our website, you can find our full used inventory, appraise your trade-in vehicle, and apply for financing. Then, when you're ready, you can reach out to us by phone or here on the web to set up a test drive with a friendly sales team member. We hope to hear from you soon!