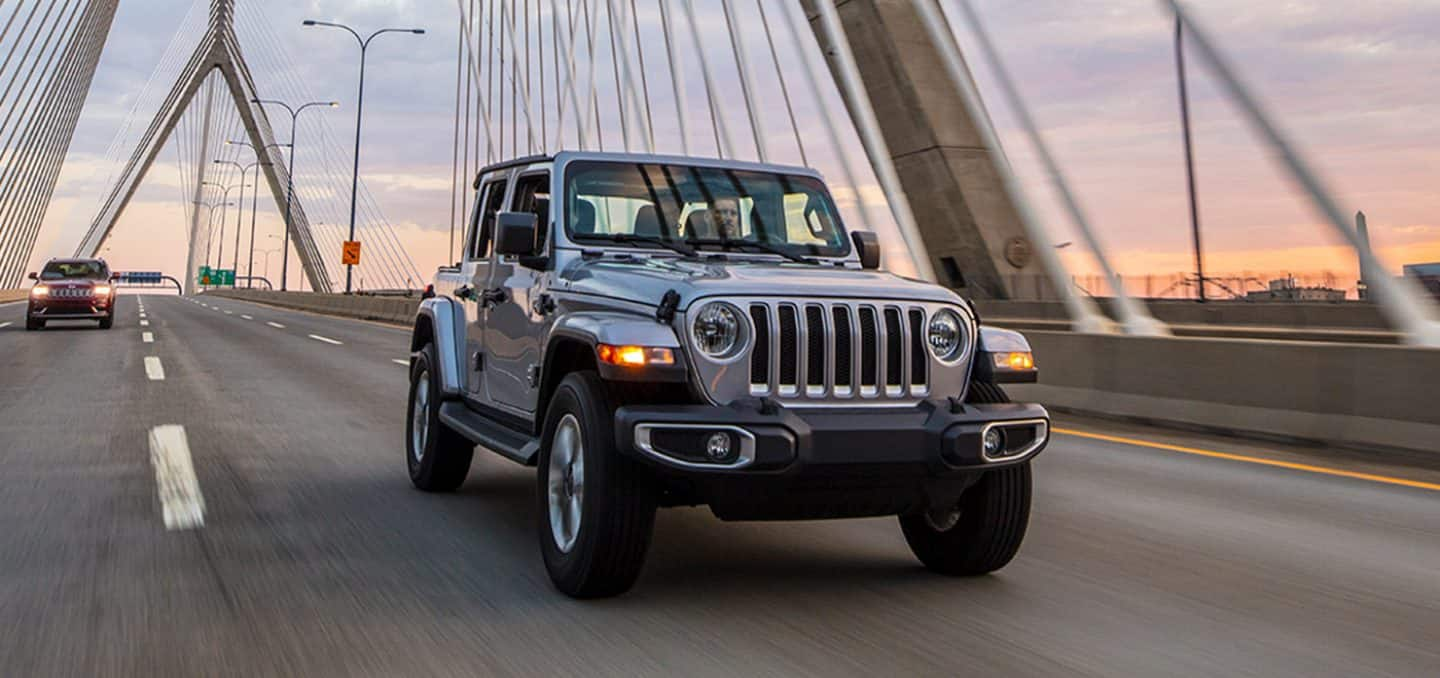 Jeep Oil Change Services Palm Coast FL
Brought to you by Flagler Chrysler Dodge Jeep RAM
Oil changes are important to your car's health. You've probably been reminded of this since the day you got your driver's license. It is something that a lot of drivers just accept as common sense. But there's a lot of underlying factors that make oil changes so important. If you've wondered about this, continue reading below to learn all about why oil changes are so necessary to keeping a healthy vehicle. When you finish reading, we invite you to come into the service center at Flagler CDJR, where our expert technicians will perform an oil change and thoroughly look over your vehicle to make sure it is in its best condition.
What Does Oil Do for an Engine?
The primary purpose of engine oil is to lubricate the internals of the engine. There are a lot of moving parts inside the engine like the pistons, crankshafts, valves, etc. These parts are moving thousands of times per minute, creating a lot of friction, which creates a lot of heat. Without proper lubrication, these parts can wear down, grind, and cause the engine to overheat. When you have clean oil in the engine, the parts stay properly lubricated, keeping the engine's running temperature where it should be. Engine oil is also used to clean the engine, preventing the build-up of sludge and road debris, which can be fatal to your car's engine. Don't forget; a clean engine is a healthy engine!
What Can Happen to an Engine With Old, Dirty Oil?
If you go long periods of time without getting an oil change, the oil will start to break down, losing its protective properties. The biggest concern with dirty oil is the buildup of sludge; a black, gelatin-like substance made up of dirty oil, metal shavings, dirt, and road debris. The leading cause of sludge is moisture getting into the oil as well as inclement operating temperatures. Sludge sits in your engine and can cause it to knock and, in the worst case, seize up, which can often mark the end of an engine's life. In the early stages of needing an oil change, you might notice a decrease in acceleration, more exhaust than usual, increased engine noise, and shaking while the vehicle is idling. Getting regular oil changes is a simple yet surefire way to ensure your engine stays healthy long into the future!
Oil Change Services at Flagler CDJR
Your car is essential to your everyday life. It gets you where you need to go, and, let's face it, it's most likely the second most significant investment of your life. At Flagler Chrysler Dodge Jeep RAM, we get this. This is why when you bring your vehicle to us, our expert technicians will give it the care it needs to run as long as you own it. Our highly qualified technicians will make sure your vehicle gets everything it needs using genuine Mopar parts and a focus in Mopar cars. Your time is valuable, so we aim to get your vehicle taken care of promptly to make sure you get back on the road as quickly as possible.