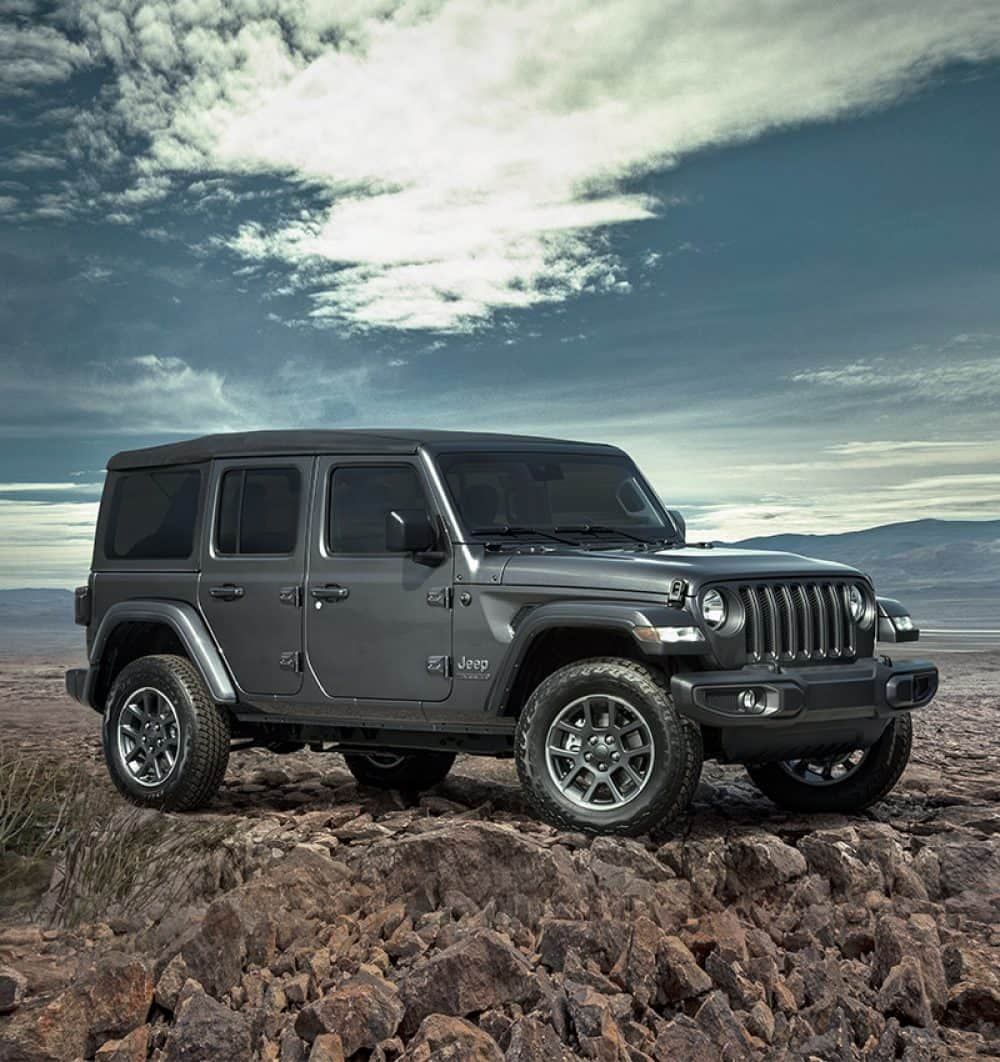 Summer Maintenance Tips
Service Center at Flagler CDJR
We all know that when it comes to Florida, summer can mark the official start of unbearable heat. The winter months are generally cooler, which puts less of a strain on your vehicle. However, once the temperature begins to ramp up, you'll begin to run into potential issues with your Jeep or Ram vehicle. We here at Flagler CDJR want to be a part of the reason for your vehicle's continued success over the year. That is mostly done through regular maintenance and staying on top of repairs. Many people tend to put off regular maintenance in favor of saving time, or simply not finding much use in it. If you keep reading down below you'll find out more information on the kind of maintenance you should be getting in order to make sure your vehicle lasts through this next Florida summer.
Change oil
One aspect of vehicle maintenance that is often overlooked is the simple act of getting your oil and oil filter changed out. Your engine needs these components to function properly, and if the oil itself isn't being changed on a schedule, you could find that it ends up causing more problems than anything else. Old oil is dangerous, and our goal here is to have your engine be running in the best possible condition it can be. You do not want to end up on the side of the road thanks to problems that could've been easily avoided if you just scheduled an appointment at our service center.
Check other fluids
Beyond just the oil in your engine, there are other vital fluids that help everything in your vehicle function the way it should. One of the major ones is coolant, which helps to keep your engine cool, no matter the temperature outside. You'll also want to check the power steering fluid, windshield wiper fluid, and transmission fluid. The technicians at our service center can check all of these fluids for you to ensure that everything is at the levels it should be.
Monitor tire pressure
Tires are usually unsung heroes when it comes to a vehicle and its successes while driving. That is, until something goes horribly wrong. The one thing we really want to drive home is the fact that you want your tires to be properly filled to the levels that are included in the owner's manual. This will ensure that your tires are not over or under-inflated, which both present their own set of issues.
Test battery
You've likely heard of what cold weather does to car batteries, but you might be unaware that sometimes heat can be even worse on the battery in your car. That's why you want to continue to check it fairly consistently to ensure that it is working the way it should be, there are no leaks, and any corrosion on the wires is cleaned up.
Schedule a Service Appointment at Flagler CDJR
Are you ready to bring your vehicle in for regular maintenance as summer settles in? Schedule an appointment today and we'll make sure that your Chrysler, Dodge, Jeep, or Ram vehicle is ready for everything that a Florida summer could throw at it. We're here to help and guide you!