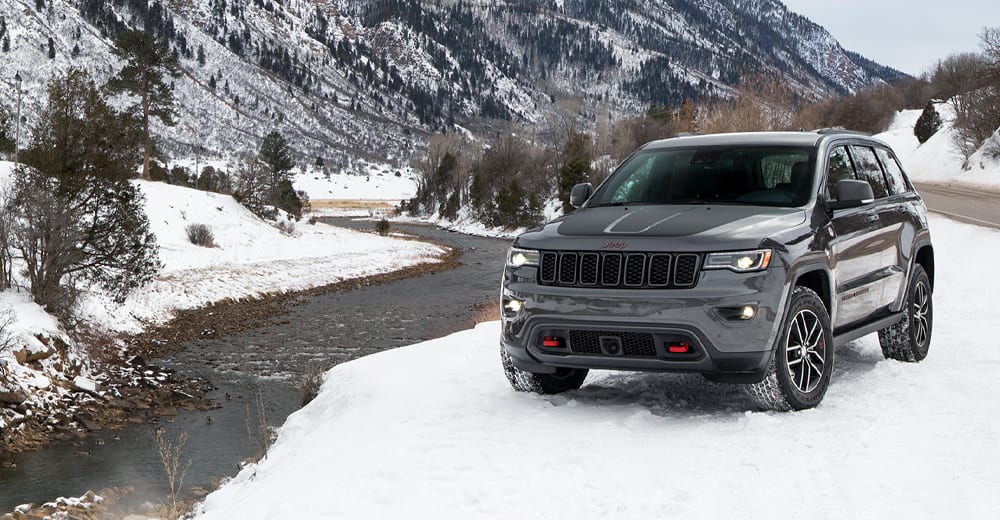 Importance of Regular Maintenance
Brought to you by Flagler CDJR
There are many different ways that car ownership goes beyond just driving off the lot in a vehicle. The fact is, your vehicle is going to need constant maintenance the entire time that you own it, especially if you want it to last for years to come in the future. That's why, today, we want to focus on the importance of that regular maintenance, and what it will mean for both you and your vehicle for the years to come. Your vehicle is an investment, and beyond that, it's something that you should be able to enjoy, no matter what. Here at Flagler CDJR, we want to make sure that all of our customers understand why maintenance is necessary, and how our very own service center can help. Keep reading down below to find out why regular maintenance is so important.
Increase safety
Anyone who owns a vehicle is aware of the fact that having constant problems can mean trouble in terms of keeping your passengers safe. The truth of the matter is that when your vehicle is able to be seen more often for inspection, professionals, like the ones at our service center, will be able to spot issues before they get any larger. This allows them to address those issues, and in return, you stay safe, and your vehicle maintains its quality. There's nothing better than being able to rely on your vehicle.
Maintain performance
While you own a vehicle, you want it to run as best as it possibly can. This means no strange noises or loss of fuel efficiency. When you start to skip out on regular maintenance, you run the risk of dealing with a vehicle that has lost some of its charms, and a lot of why you initially bought it. The better you maintain the vehicle, the longer it will last, and the more you will be able to enjoy it.
Save money
No one likes spending money unnecessarily, especially if it's due to something that could have easily been caught sooner. When you put off maintenance, you run the risk of costly repairs down the road. By catching things early, you can keep from spending more money than you might want, and over the period of ownership, you can manage to avoid things like a new transmission.
Time saving
In the long run, the better condition your vehicle is in, the less time you have to worry about asking someone for a ride to work. If all you need to be done is regular maintenance every 6 months, that's usually something that will not take out too much time from a busy schedule. However, if you begin to miss those maintenance appointments, you could be sidelined with much bigger issues.
Schedule Service at Flagler CDJR
Looking for a local service center that you can trust? Here at Flagler CDJR, we know that we have the best and most professional service technicians around. Schedule an appointment with us today, and we'll make sure that we take excellent care of your vehicle.