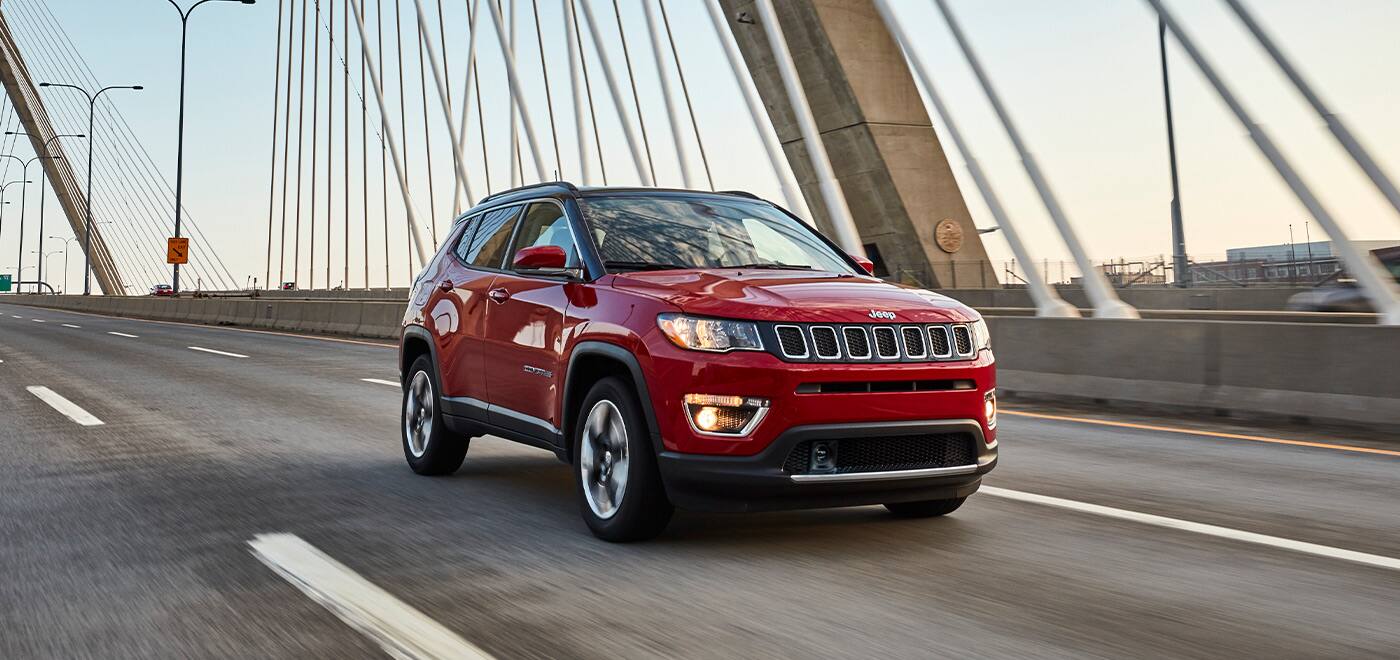 How to Save on Gas
Brought to you by Flagler CDJR
Gas mileage is something that most drivers keep tabs on throughout their everyday drives. All drivers know the stations where they can save a few cents and keep an eye out for the cheapest gas when traveling. There are a few other ways to keep your miles per gallon up to save a few bucks here and there on gas. At Flagler Chrysler Dodge Jeep Ram, we're committed to helping you save money any way we can. This is why we'd like to offer you a few tips on how to increase your MPG to spend less time and money at the pump. Keep reading below to learn more!
What Helps My Car Run Most Efficiently?
First and foremost, maintaining your car's health is the best way to maximize its efficiency. Getting regular tune-ups can significantly improve your gas mileage. Having your spark plugs, belts, fluids, hoses, and filters inspected and replacing them when recommended can help your engine run most efficiently. Also, monitoring your tire pressure can help maximize your fuel economy. When tires are over or underinflated, more friction occurs between the tire and road surface, creating a dragging effect. This drag forces the engine to do more work to keep the vehicle moving at a sufficient speed. Modern cars have Tire Pressure Monitoring Systems (TPMS) to tell you when your tires are low on pressure, and some even tell you the pressure of each tire. Another helpful way to increase your gas mileage is to change your engine air filter. This cleans the air going into your engine, and if it is dirty, less air gets into the cylinders causing your engine to work harder. Dirt and debris can get into your engine and can cause major problems if the filter is not changed. We've all heard the age-old reminder to get your oil changed. But, among the many other benefits, getting regular oil changes can increase your gas mileage by providing maximum lubrication. This allows your engine to run smoothly with maximum efficiency.
What Can I Do to Save on Gas?
A driver's driving habits are also directly correlated to the vehicle's fuel economy. So how can they use their driving habits to save on gas? Well, there's the obvious answer of simply driving less. But for most driver's that just isn't an option. One surefire way to save on gas is taking it easy on the roads and not driving aggressively. How hard you press the gas pedal determines how much gas enters the cylinder, determining how many miles you get for each gallon of gas. Applying enough pressure on the gas pedal to keep up with traffic and not excessively speeding will help stretch those gallons. Keeping your windows up will eliminate excessive wind resistance that causes drag. This drag forces the engine to work harder, decreasing gas mileage. Leaving your car idling for long periods of time uses gas that could be used to get you where you need to go. When it's time to fill up, consider buying gas early in the day or later at night. The gas is cooler at these times, making it denser, giving you more gas per dollar. Keep in mind that gas stations near highways will always charge more for gas because oftentimes they're the only gas in that area, so try to avoid rest area gas pumps.
Keep Your Car Running Efficiently at Flagler CDJR
There are many ways to save on gas, some of which are the habits you have while driving. Other factors, like vehicle maintenance, are also essential to the efficiency of your vehicle. Bringing your vehicle to the service center here at Flagler Chrysler Dodge Jeep Ram for your next oil change or tuneup will ensure you get as many miles out of your gas tank as you can. Our certified service professionals have extensive training and experience working on all Chrysler, Dodge, Jeep, and Ram vehicles and are ready to help you keep your car running smoothly for many miles into the future. Schedule your next service appointment with us by calling our service center directly or using our online scheduler right
here on our website
. We look forward to serving you!